Elementum-Fitness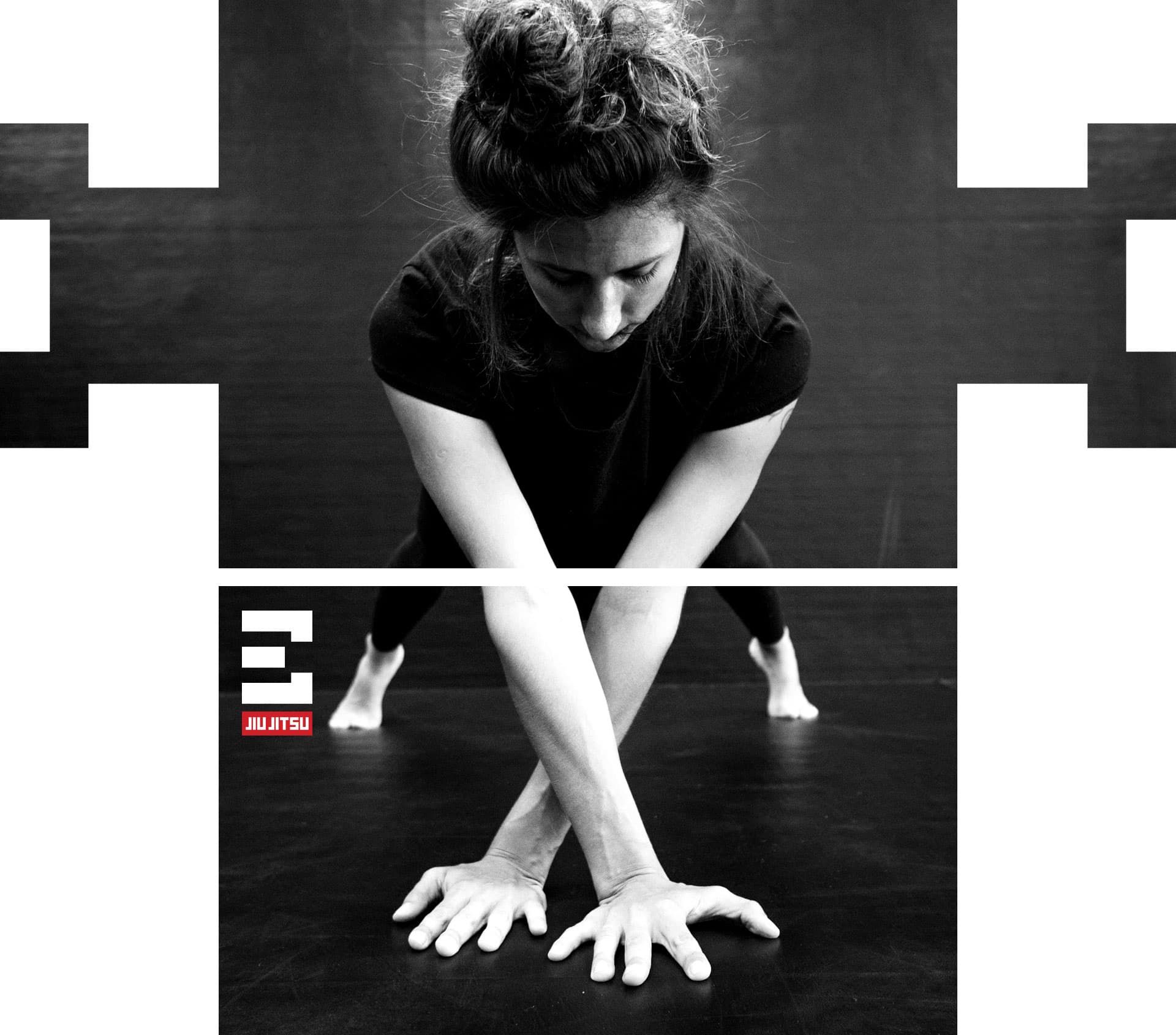 E-Fitness Program
This is a complete body-weight training method that develops physical qualities like strength, power, mobility, flexibility, coordination, endurance, and balance. This results in better muscle tone, weight loss, and core stability, among other benefits like CORPORAL CONSCIENCE and overall well-being.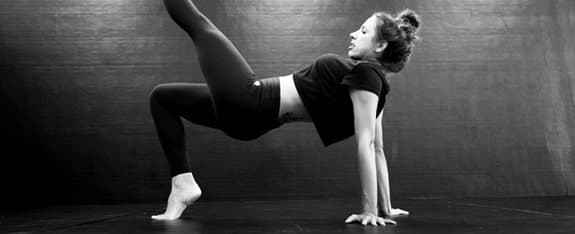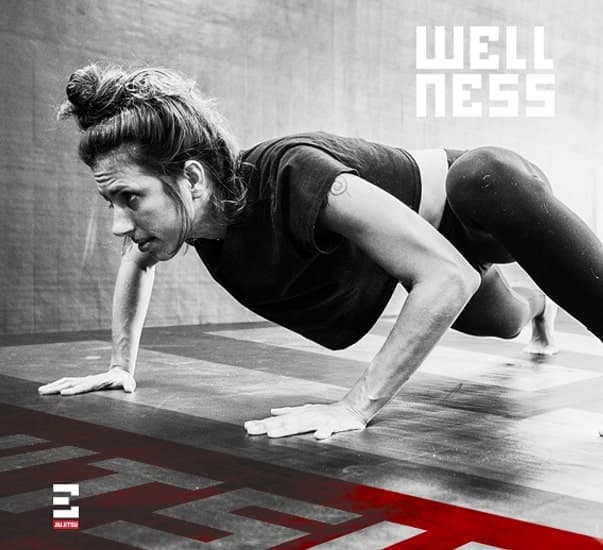 The class consists of a mix of functional training and Ginástica Natural method exercises focusing on the quality of each movement.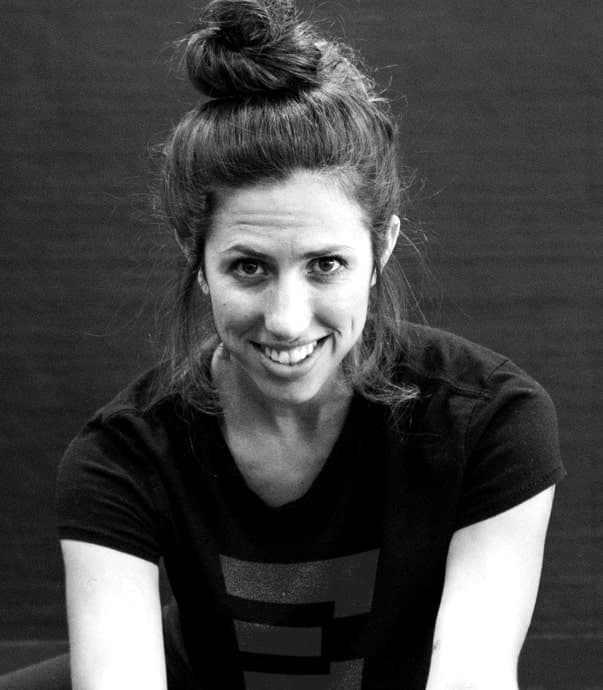 MARTINA LEAL
Martina is a nature lover and an incredible trail runner. She loves to cook her vegan recipes and understands the importance of keeping the body moving. Martina has a Bachelor's Degree in Physical Education with specialization in Ginástica Natural.

Come by and I am sure you will find her ready to motivate you to be the best version of yourself.