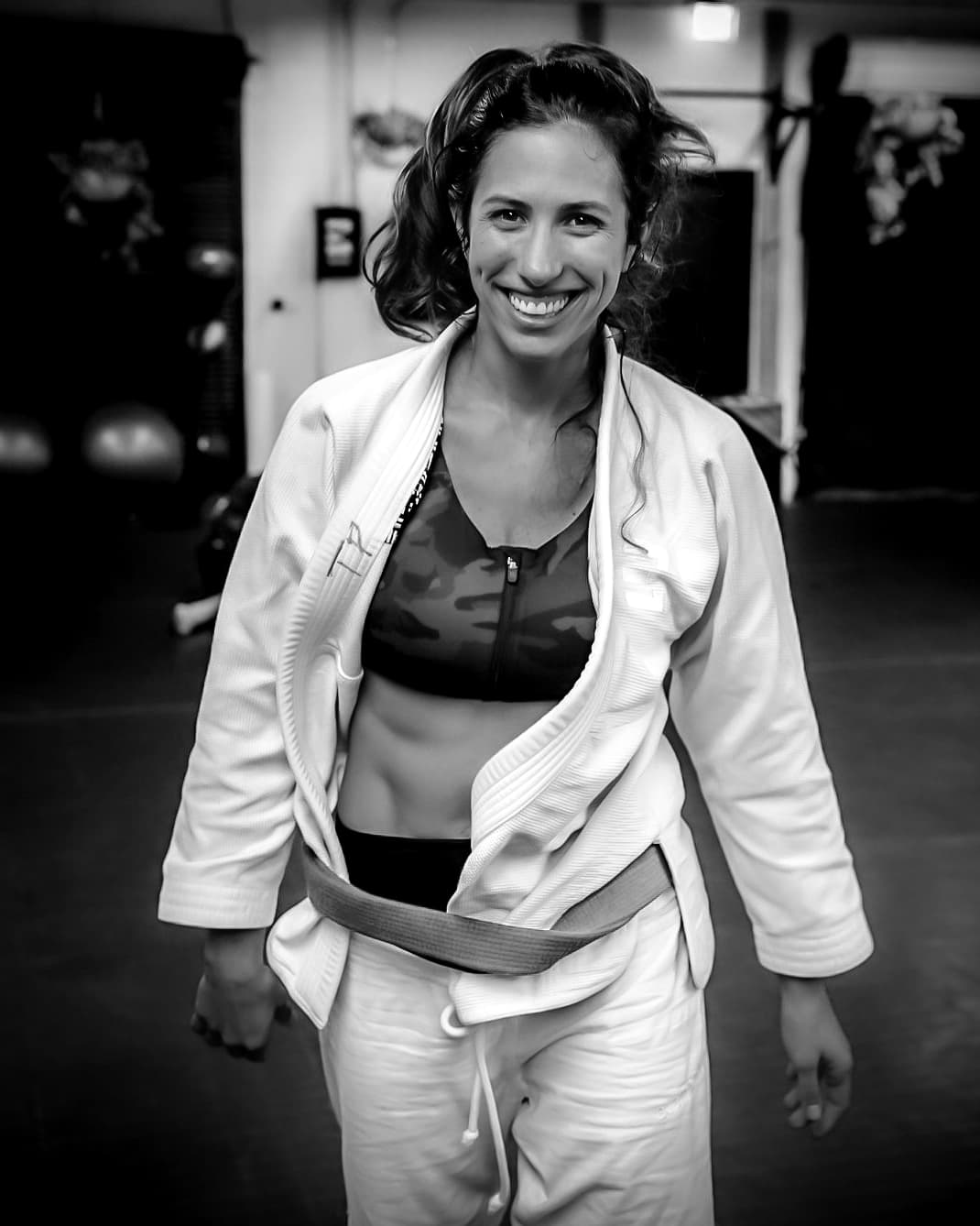 We strive to cultivate values like honor, respect, resilience, and self-discipline.
Our goal is to offer an environment in which we can share good vibes and knowledge, and influence our students' lives for the better. Brazilian Jiu-Jitsu is bigger than a sport or a martial art: it is a holistic form for self-development.

We strive to bring the best from each other. The results? Boosted self-esteem, as well as a healthy lifestyle on and off the mat.
Our Academy is a premiere facility located close to the heart of Winter Park, Florida.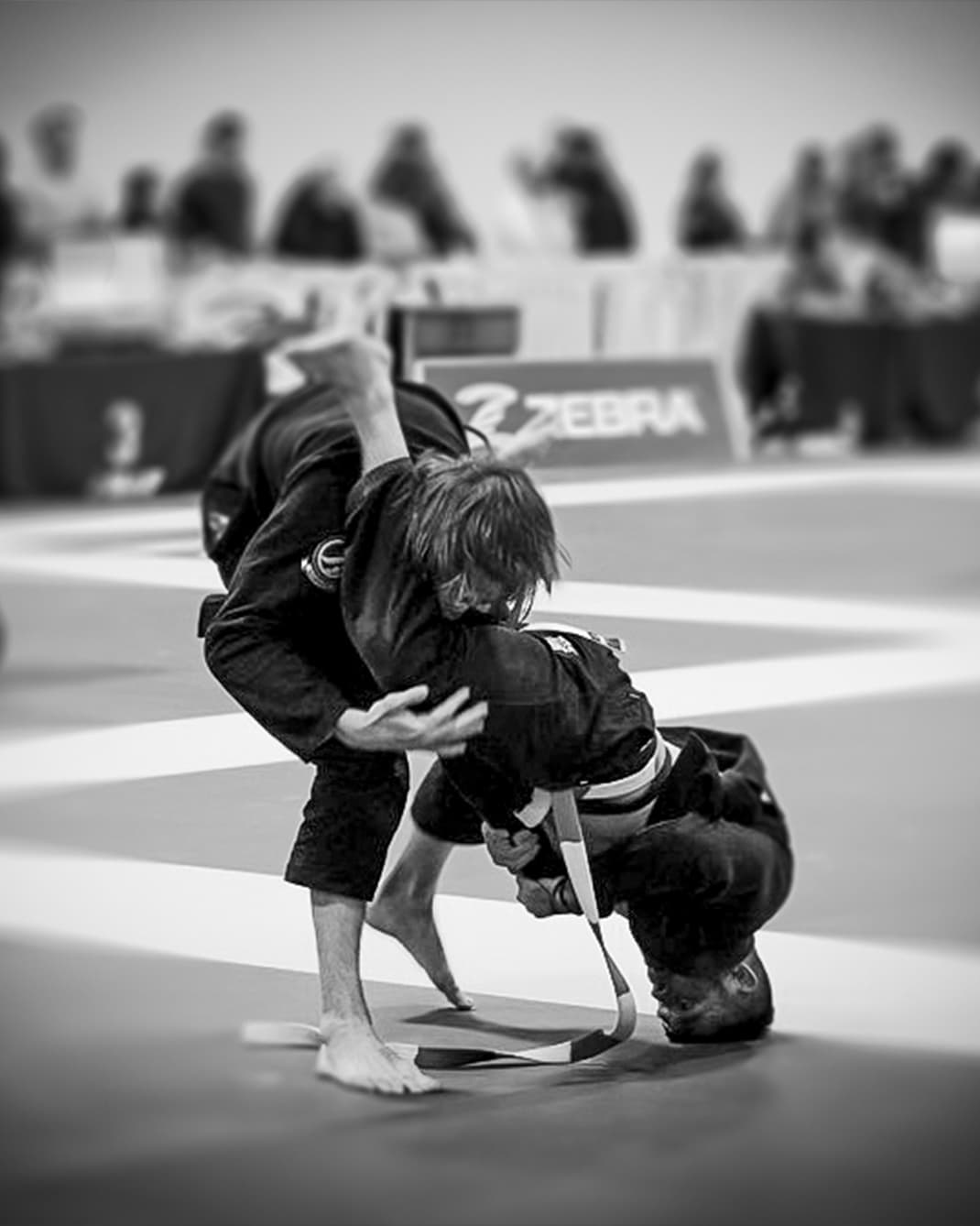 ELEMENTUM is designed to provide an environment for both adults and children to learn and develop skills at their own pace. There is a saying:

"Time on the mat will eventually surpass talent and ability"

The more you stay and practice, the more you learn and grow in the Gentle Art.

If your focus is to develop new healthy habits, empower your body and mind, become a champion, or just be part of the family and make new friends, you belong here and we are here for you.
We have over 3700 square feet, with a 1600 square foot mat area. This is in addition to a guest/waiting area, administration office, locker rooms, and separate restrooms for men and women. This is your place to bring your family, to find your balance, and to recharge yourself with good vibes.